The CÉMOI Group's Human Resources policy strenghtens our conpetitiveness. We have always participated in making our employees the key to our success. At CÉMOI, everyday, you have the opportunity to contribute, to develop individually and within a team.
The women and men of CEMOI Group contribute every day to developing the company's activity.
The Group's Human Resources policy integrates reflexion and actions in terms of social responsability and prevention. The well-being, health and safety of employees, as well as their support throughout their professional career in the company, is at the heart of the Human Resources approach.
HUMAN RESOURCES DIRECTOR &
CORPORATE COMMUNICATION GROUP
Cémoi, is above all a big family. People who are attached to the company, who are committed. A human richness which is the soil of the company, of a story and history.
People are at the heart of the business.
I would like employees to say that they are proud of the company, proud to work there, proud to build the Group's future day after day.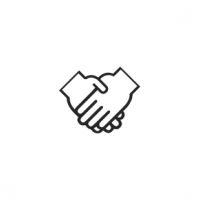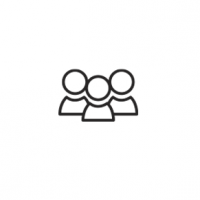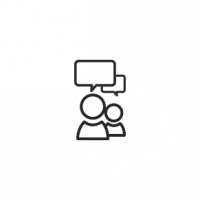 PROTECT
Prevent and threat psychological risks by continuing vigilance and action plans for risky situations.
Reduce the risk of work accidents and occupational diseases: achieve our goal of reducing work accidents by 20% in 5 yeard by developing our safety culture.
Strenghten and support prevention initiatives through specitif training.
EGALITY, INCLUSION & DIVERSITY
Integration: work on the developement of employee integration plans, organize integration sessions at Group headquarters.
Develop skills, mobility and internal development.
Equality: developing the remuneration policy, geographical and professional mobility, ensuring a balance between private and professional life, developing maternity and paternity return interviews and promoting career development.
Inclusion: sharing our charter on inclusion, developing action plans around disability, developing our partnerships on particular with AFM Téléthon and AFP France Handicap.
THE IDENTITY TO LIFE
Recruit, train and retain
Develop skills and the quality of cross-functional relationships between teams
Subsidiaries: consolidating strategic support
Ambassadors: continue the ambassadors program, publicize and take ownership of the Group's CSR actions, be proud of our successes.
DISCOVER OUR PROFESSIONS & JOB OFFERS