Driving the development of brands and categories, marketing teams put the consumer at the heart of their concerns. New products, innovative packaging, original communication plans, so many ways to create unique consumer experiences. Marketing professions are varied and geared towards new technologies. Some of our employees talk about their job and their experience: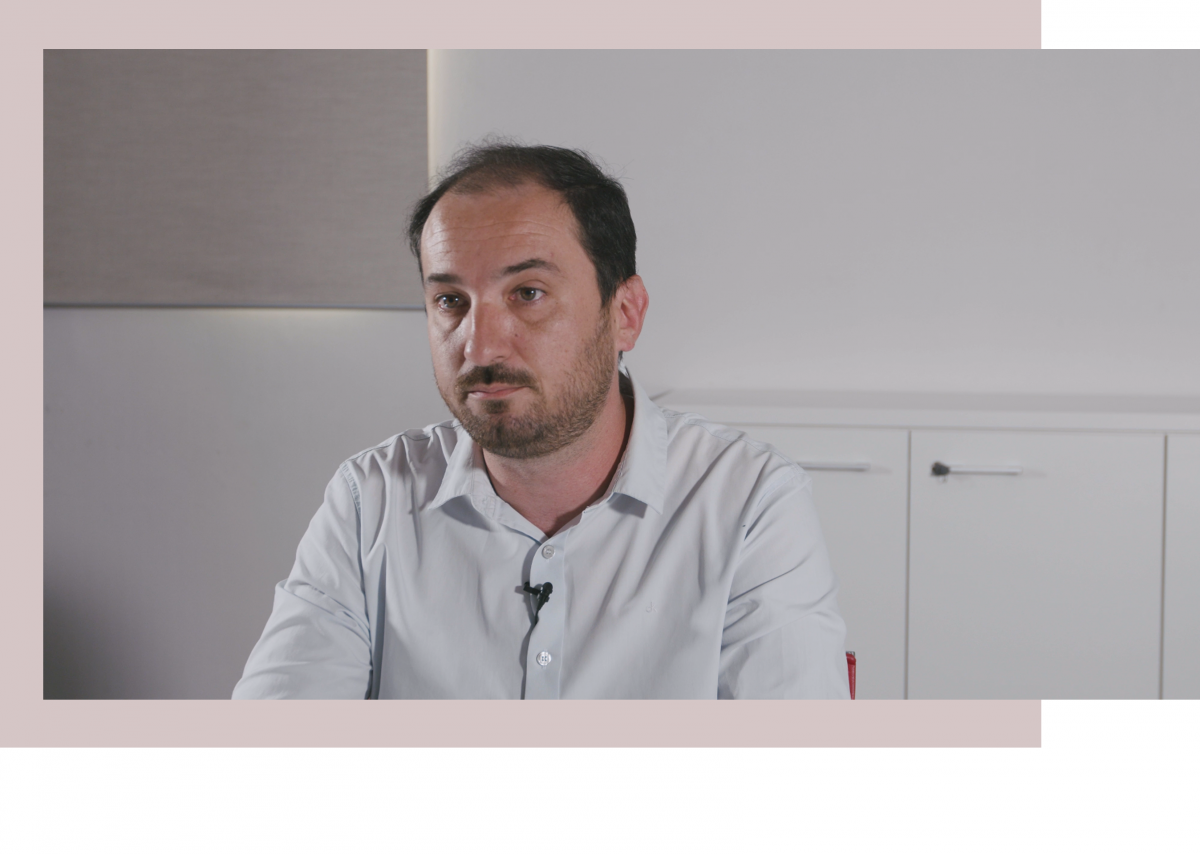 MARKETING PRODUCT MANAGER 
To compose a collection of products, we use the market trend that we have realized. We come up with concepts and from that, we go into the design phase with the various departments of the company, whether it be with R&D, packaging, supply chain or manufacturers. Then, we go into the launch phase of a concept whether it is on a recipe aspect, packing, responsability or ecology etc.
The major qualities of a product manager for me are above all curiosity, flexibility and a sense of teamwork. 
 COMMERCIAL & MARKETING DIRECTOR, IVORY COAST
I am responsible for the development and implementation of sales marketing policies. This is a dual mission of strategy and management with the aim of developing the company's turnover while ensuring the improvement of its profitability. As such, I coordinate the development of the marketing plan (analysis of the market on its different segments, targeting then positioning of applicable offers) as well as the different stages of its operational implementation. In the same way, I supervise the development of trade and tariff policies, the animation of trade agreements and provide my support on certain specific negotiations. I set sales targets and monitor performance in line with the budget. 
I like the variety of my job, the contact with all the other functions of the company but above all my role with my partners: by working on the establishment of lasting relationships that are win-win for all parties, I bring real added value and contribute not only to the development of the Cémoi Group but also for our customers. We all need each other.