The Quality and R&D teams are dedicated to putting their expertise at the service of our customers and our consumers. To do this, they set up quality management systems throughtout the value chain: from the creation of the product to its consumption, including manufacturing and shipping. As for the R&D teams, they put their scientific and technological expertise at the service of tasting and innovation. The QRD is based on various profiles such as Quality Manager, QRD Manager, Customer Quality Manager, Laboratory Manager, R&D Project Managers… Some of our employees have agreed to tell us about their job and their experience: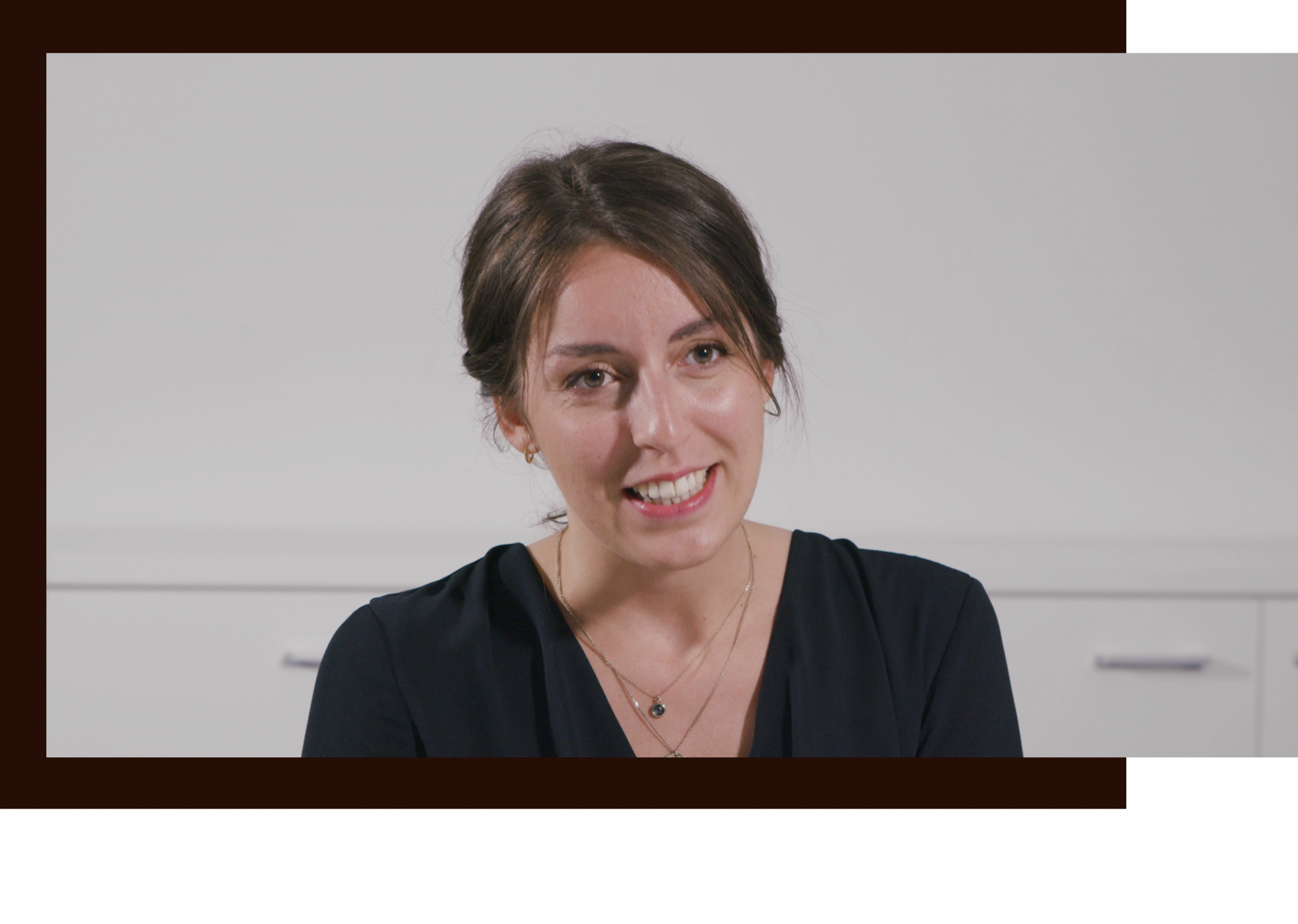 QUALITY MANAGER
The role of quality is to lead the quality policy at site level, to garantee food quality and to verify compliance throught the standards and regulations in force.
What I like most about my job is working with all the departments because quality is really a support service for all the departments but also being able to work with all the Group Quality Managers in each site.
In my opinion, the Quality Manager must show rigor and organization and be diplomatic. It is essential to have interpersonal skills because you have to work with all the services. Quality is everyone's business, even in the department furthest from the finished products. 
Watch the interview of Alexandre BEAUSSART
 LABORATORY TECHNICIAN, BOURBOURG FACTORY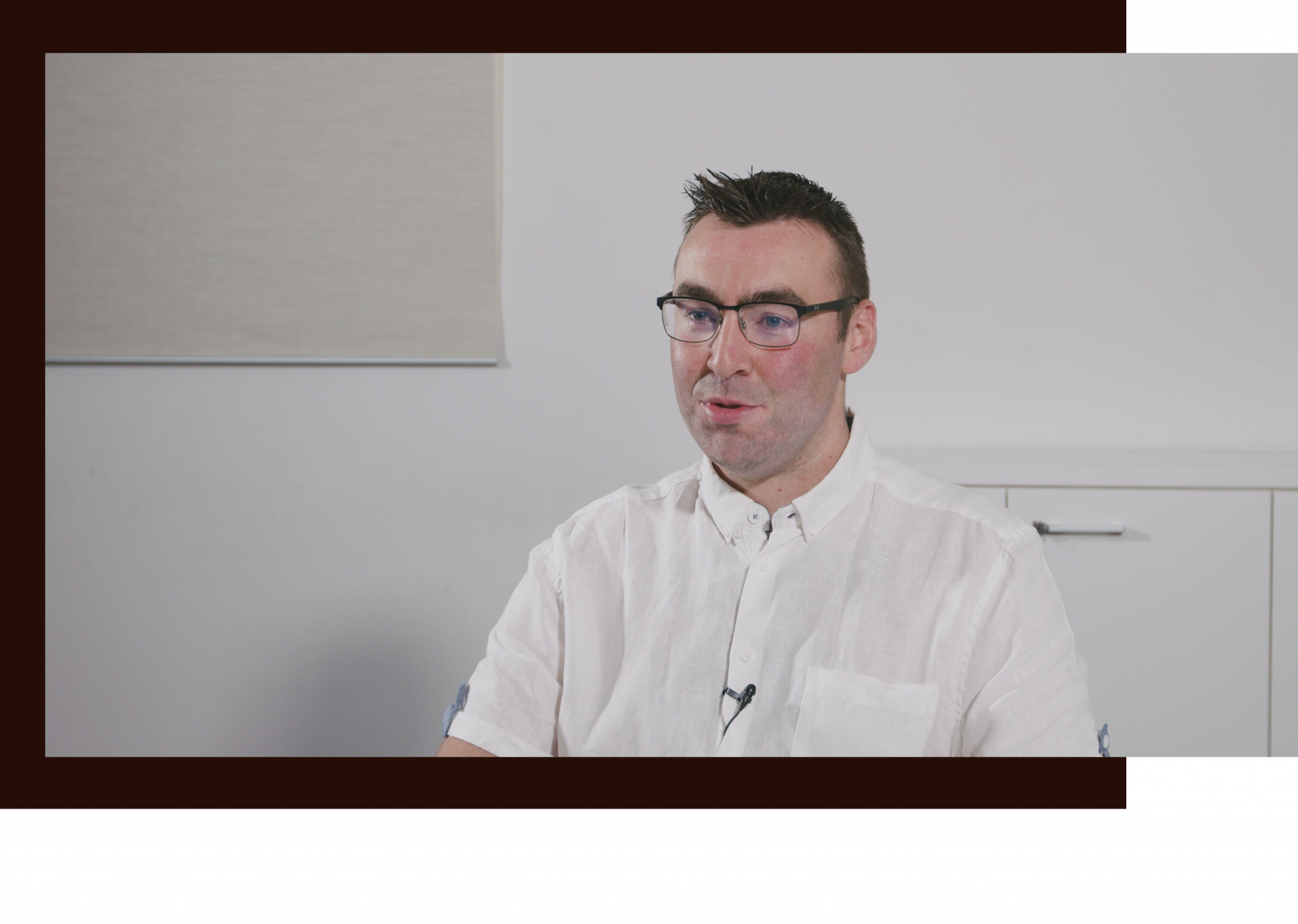 R&D COCOA PROJECT MANAGER 
The role of R&D at CÉMOI is important. Indeed, we follow the R&D from the raw material to the finished product. We always have a major innovation in order to satisfy our customers and respond favorably to as many requests as possible.
My main missions are to develop new projects, follow industrial trials and the quality aspect of cocoa and propose new products. I am also in charge of the Group's sensory analysis and the daily management of the cocoa laboratory.
The aspect of my profession that I like the most is starting from scratch and being able to create a new product that meets customer expectations.
Watch the interview of Nicolas Ménard