The sourcing of the best talents, the development of skills, social dialogue, the coaching of the managers on the daily basis are the mission to which all human resources actors contribute: HRD, HRM, Payroll Manager, HR Assistant, Social Affairs Manager, HR Tools Manager… Some of our employees talk about their job and their experience: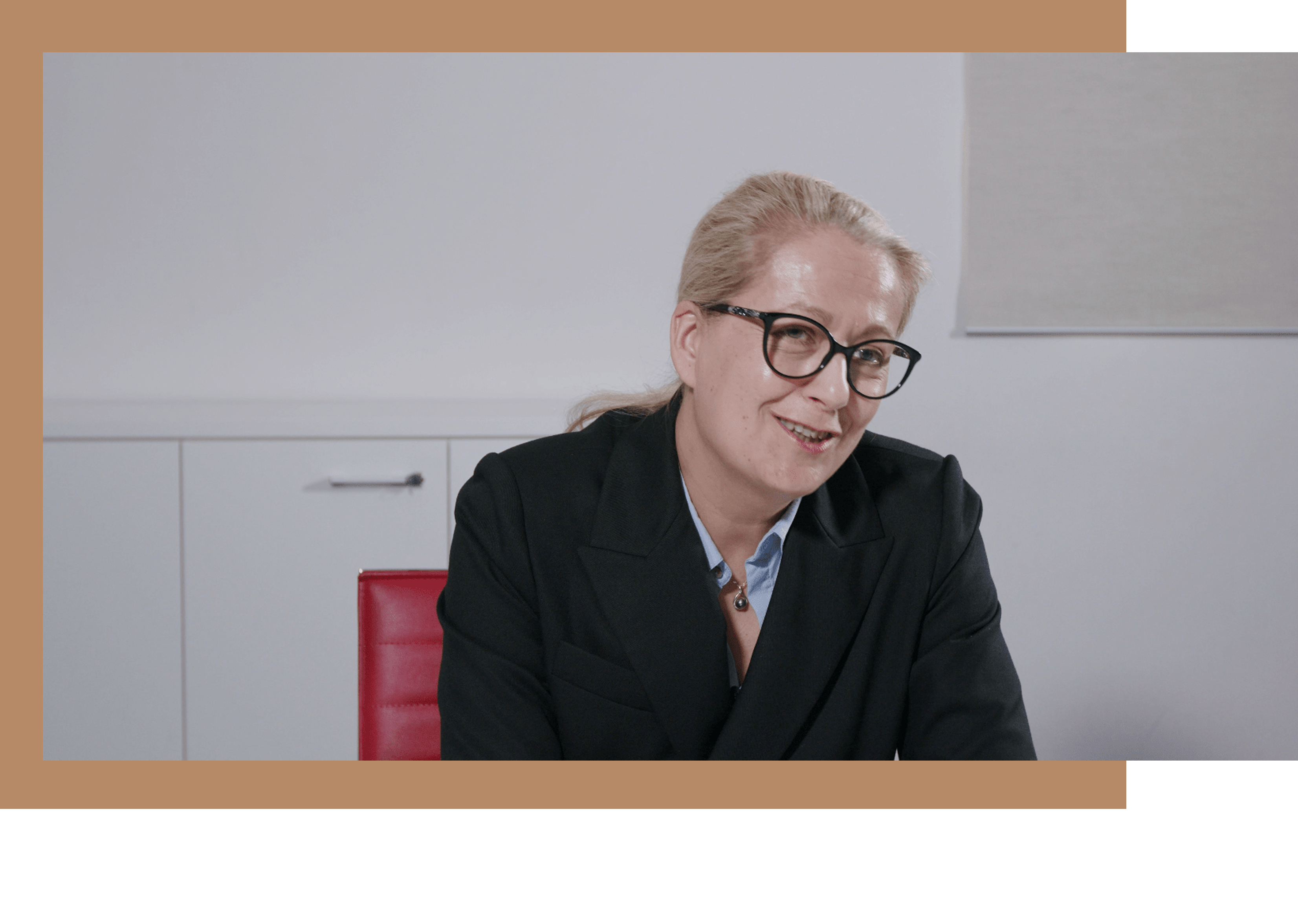 HUMAN RESOURCES & CORPORATE COMMUNICATION DIRECTOR
From an Human Resources point of view, there is a lot to accomplish and it is an exciting work of reflexion for me: the roadmap on which I rely aims to accompany and support the company's strategy.
The main 4 areas, which are based on the values of the Group, are health and safety at work, employability and internal mobility, skills development and the well-being of employees.
In our change management, we must also continue to support our teams in an ever-specific health context requiring the monitoring of measures aimed at preserving the safety of employees, pending the return to a normal operating mode different from the "world of before".
Watch the interview of Charlotte Legrand
HUMAN RESOURCES MANAGER, BOURBOURG SITE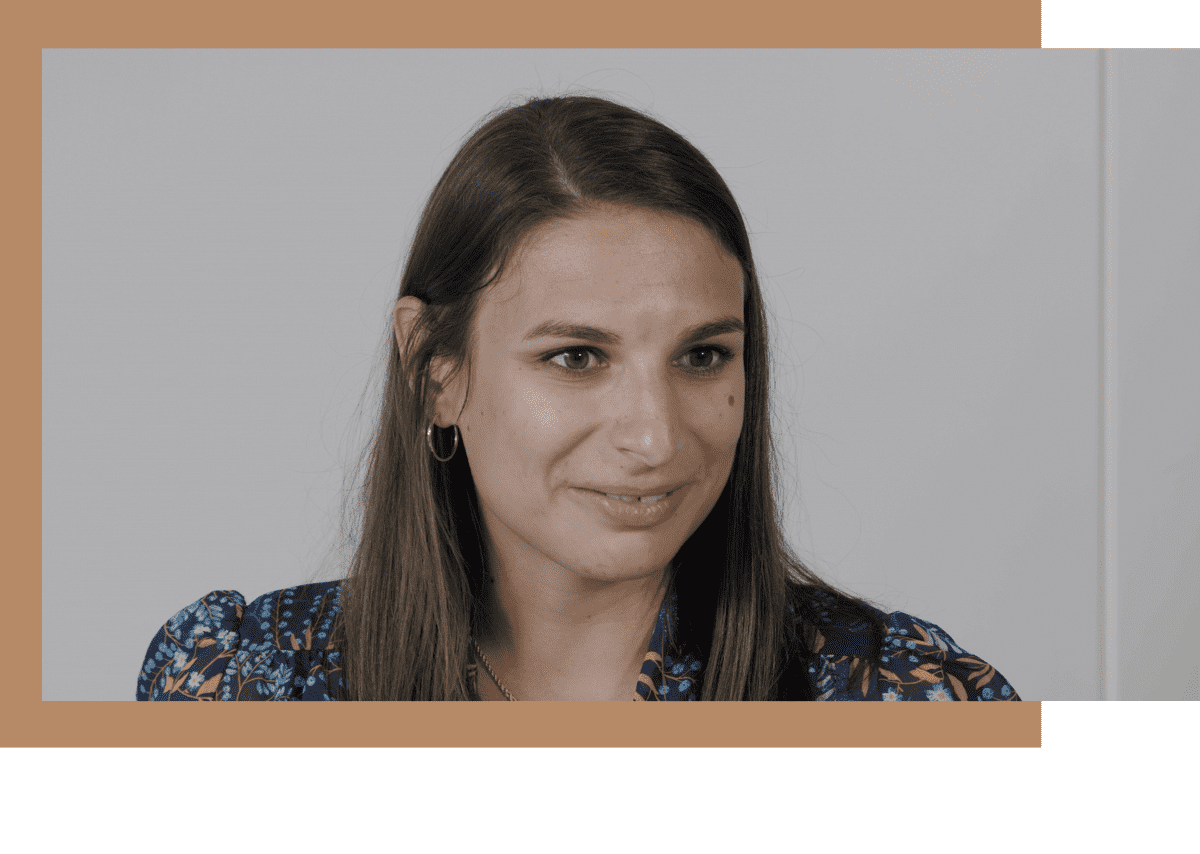 HUMAN RESOURCES MANAGER, VILLENEUVE D'ASCQ SITE
The fulfillment of employees goes through a lot of things: our employees are quite versatile, we do not enter a position without moving there. When employees are motivated, they can have access to training. We often have people who enter on seasonal fixed-term contracts who are kept on permanent contracts because they are moving into driver positions. I think the fulfillment comes from versatility and the fact that they can really be assessed internally. 
Regarding inclusion, when we integrate a person with a disability, you realize that is works really well and that the employees are very tolerant. This brings a real plus.
HUMAN RESOURCES MANAGER, SORBIERS SITE
All employees follow an integration program on the health and safety part and a site visit to fully understand their new work environment. Then, they have an integration into the workstation which is done by each departments which will present the line where they will operate and will explain the whole structure and the future job to be occupied. 
Major actions and a strong partnership with the a local structure have made it possible to carry out many interships from people with disabilities, which then generated seasonal contracts for some. We won a prize as part of the recruitment of young people with disabilities for a film produced with the participation of some of our internal employees. 
In terms of safety, we work a lot on the BSV (behavioural safety visits) that we share and deploy on all the workshops through a group talk.