The driving force behind the development of sales and store locations, the sales teams know their products perfectly. Preparing campaigns, negociating, setting up products and monitoring campaigns are all missions that a salesperson must carry out. Trade jobs are varied and focused on human contact. Some of our employees talk about their job and their experience: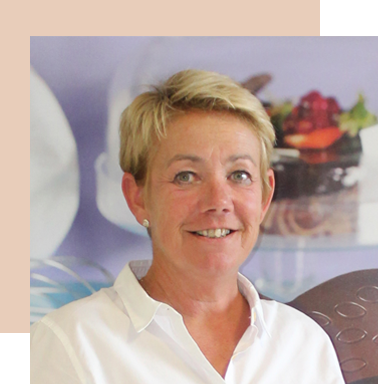 KEY ACCOUNT
My main mission is to sell semi-finished products to manufacturers. The key account is a conductor at the heart of teamwork between R&D, quality, supply chain, factories and customer service. It is necessary to fully understand its products including their technical characteristics. Then you have to know the customers needs and above all know how they will transform our products. 
I love working on a new product and then seeing it on a shelves of a store. My profession is passionate because it involves working with many professions and it is never routine. The challenge is to never lose customers and to find new ones.
NATIONAL SALES DIRECTOR
My main coherent objectives are to find growth drivers for Eastern and to work from a different perspective on the Christmas campaign, in action and anticipation, by going to see customers and offering to support them in their growth. 
In sotre displays are an opportunity for us to dramatize our flagship product, our Little Marshmallow Bear,  which is celebrating its 60th birthday today. This allows us to stand out, to enliven the daily life of our points of sale and to mark the minds  to our consumers. The first of the strengths of this product is the impact it has on all families since it is a transgenerational product.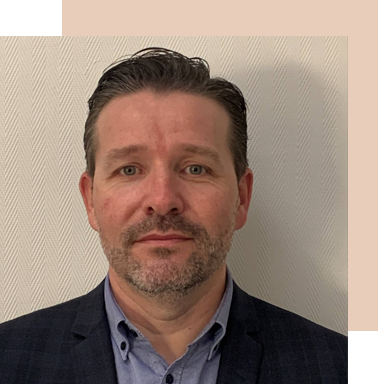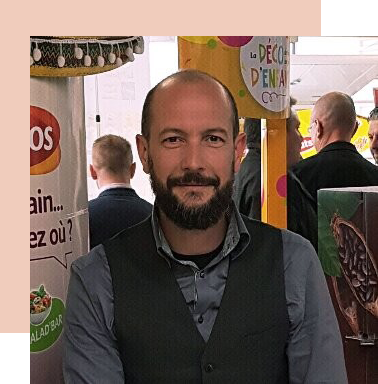 Pierre-Alexandre GIBERGUES
AREA MANAGER
My clients are the Carrefour and the Auchan brands… However, my primary objective is to satisfy consumers, the end buyers to our products. I must have a perfect knowledge of our customers and also of our competitors. I visit an average of 5 to 6 clients a day. My job is to monitor our permanent products: following the referencing of the sign centrally, I make sure that our products are present in the stores in my sector in the best possible locations. I also lead operations with specific highlights. 
I especially like the contact with the client, being a source of proposals. It is a pleasure to evolve in the world of chocolate and to work for a company that produces mainly in France. It is a real pride.