Purchasing contributes significantly to group performance, not only through its ability to reduce costs, but also as a tactical function that must adjust to market changes and contribute to innovation. They are two types of purchases, raw material purchases and packaging purchases. Main roles: Purchasing Manager, Buyer, Packaging Development and Quality Manager, Packaging Development Manager… Some of our employees tell us about their job and their experience: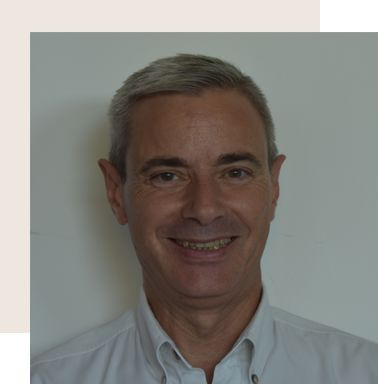 RAW MATERIALS BUYER
I buy the raw materials and ingredients used in the manufacture of chocolate at the best ratio between quality, price and deadlines. I am then in a situation of permanent contact both internally and externally. Internally, I discuss with the quality, R&D and marketing departments, but also with the supply chain teams and the group's production units because after purchasing the goods, of course, they have to be made available to the suppliers. 
Externally, to optimize our panel of suppliers, both qualitatively and quantitatively, we must have real intellectual curiosity and proven knowledge of the market because many elements depend in particular on the geopolitical situation, but also on climatic problems on regulatory changes that have strong influences on the availability of raw materials. 
I am regularly on the move because it is necessary to meet the suppliers to establish audits in order to ensure that the products comply with our quality, safety and environment charter.